World-Renowned Leadership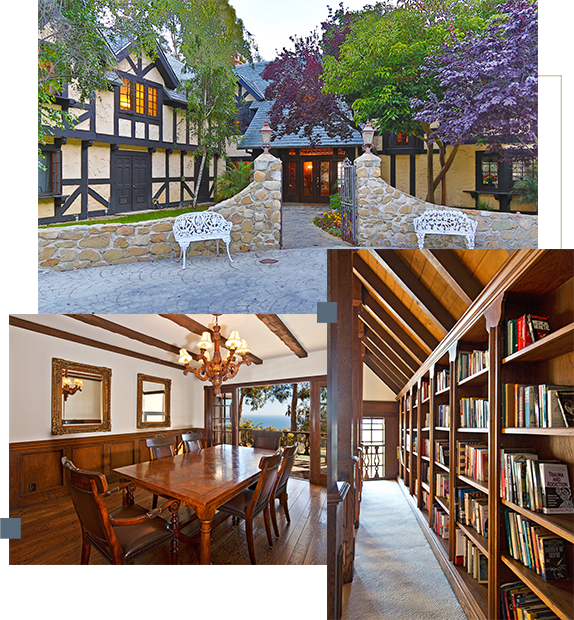 Medical director Dr. Harry Haroutunian, MD is the former director of Professional & Residential programs at a Prominent West Coast Treatment Program. Dr. Haroutunian is a Board-Certified Addiction Specialist & Family Medical doctor practicing for over 30 years.
• Medically Supervised Detox
• Comprehensive Evaluations
• Support Throughout Treatment
• Weekly Treatment Meetings
• 12-Step Recovery
• Evidence-Based Therapies
• Therapeutic Monitoring
• Return to Work Preparation
• One-On-One Therapy
• Medical & Psychiatric Care
• Compulsive Process Addiction
• Weekly Progress Reviews
• Customized Treatment Plan
• Nutritional & Spiritual Counseling
• Daily Exercise & Massage
• Family Therapy Sessions
CALL OR TEXT
310.924.0780
OR CLICK THE BUTTON
TO SEND US A MESSAGE
We work in partnership with local resources such as UCLA Medical Center and other specialized clinics that provide support services for medical, behavioral and process addiction related issues.
Cross-Functional Approach
The Professional's Treatment Program works efficiently and effectively with Healthcare Boards and Governing Bodies.
Our highly experienced clinicians offer the latest evidence-based interventions and work effectively with our professional clients, referents and client families.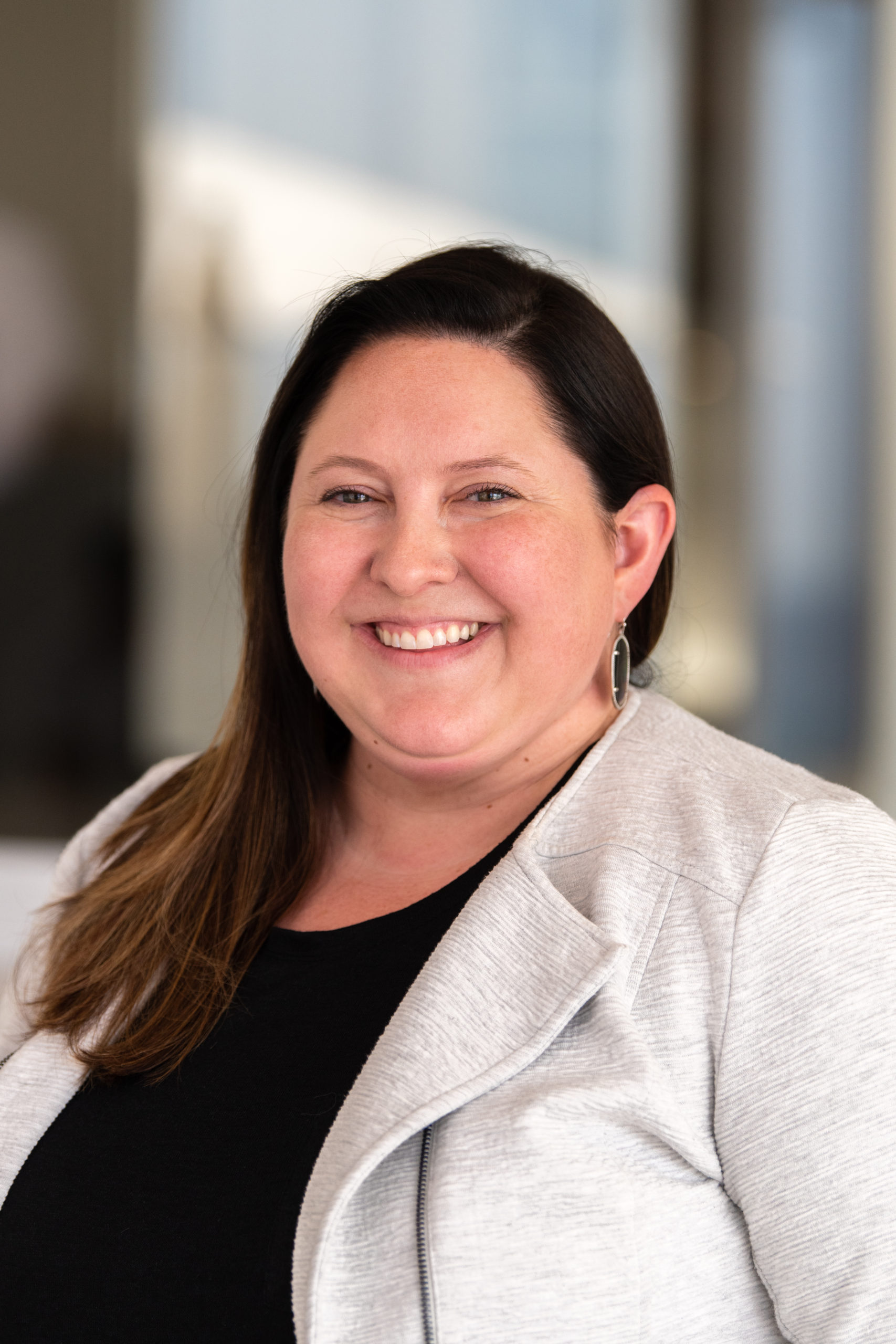 Emily Eckstein PsyD., LMFT
Dr. Haroutunian, MD is a physician, educator and an internationally known speaker on the topics of addictive disease and its treatment. "Dr. Harry" has practiced medicine for more than thirty years and is Board Certified in both Addiction and Family Medicine.
He now serves as the physician director of both the professional and residential programs at The Beach House Treatment Centers. He also developed the Recovery 101 lecture series, and has a new book entitled Not as Prescribed, Recognizing and Facing Alcohol and Drug Misuse in Older Adults. He is a regular contributor to Web MD, and in addition, he's authored books like Being Sober, A Step by Step Guide to Getting To, Getting Through, and Living in Recovery.